As a skilled creative professional, I excel in a wide range of specialties including motion design, animation, video editing and production, audio editing and production, graphic design and artistry, as well as post-production expertise and other related areas.
My demo reel includes several of the best samples of video production, editing, animation, audio, and design work – and a little of my music work as well.
Included here are additional and extended examples of my past work.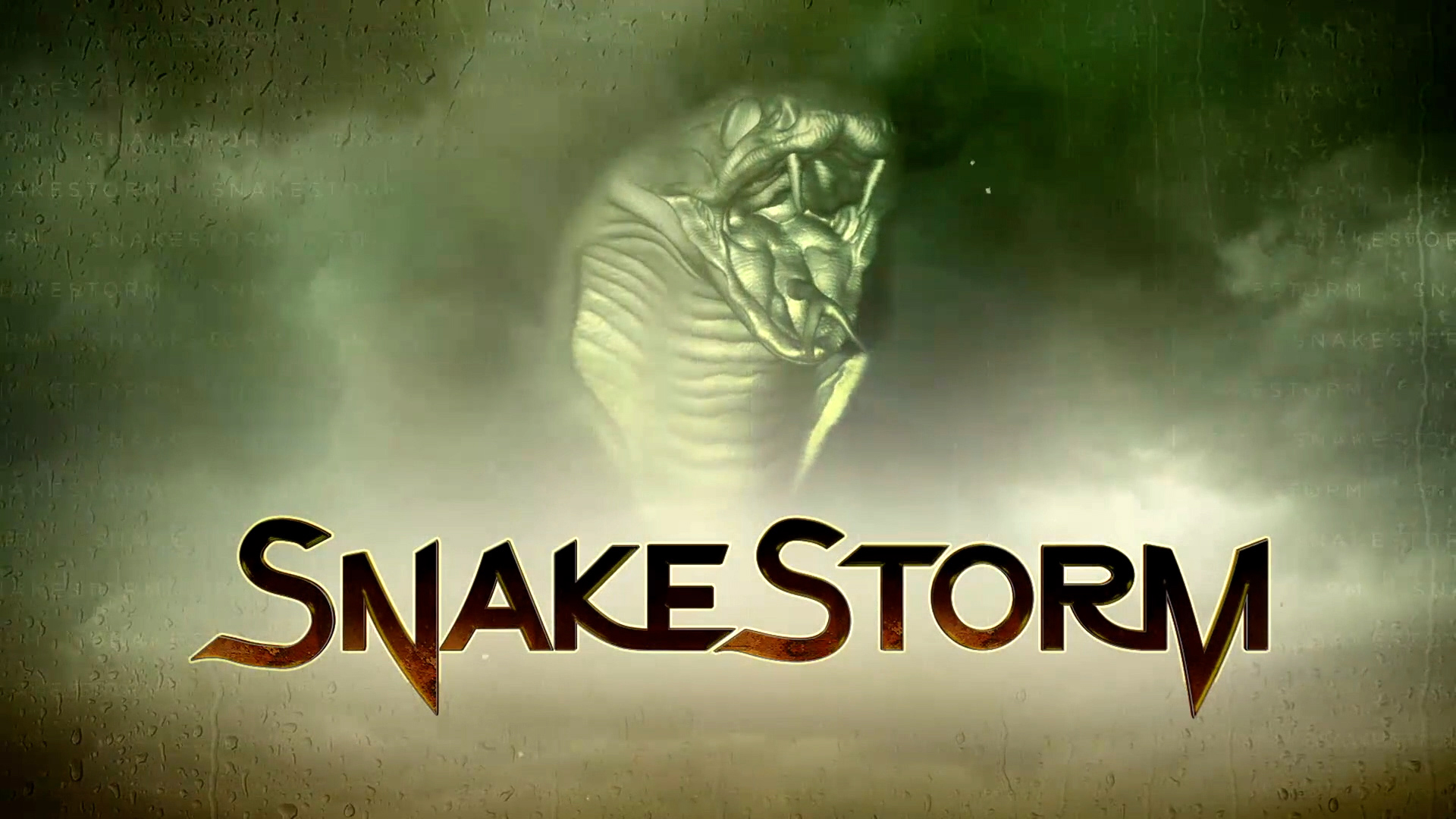 SnakeStorm Motion Graphics
Motion graphics and animation for news/info cable broadcast special presentation.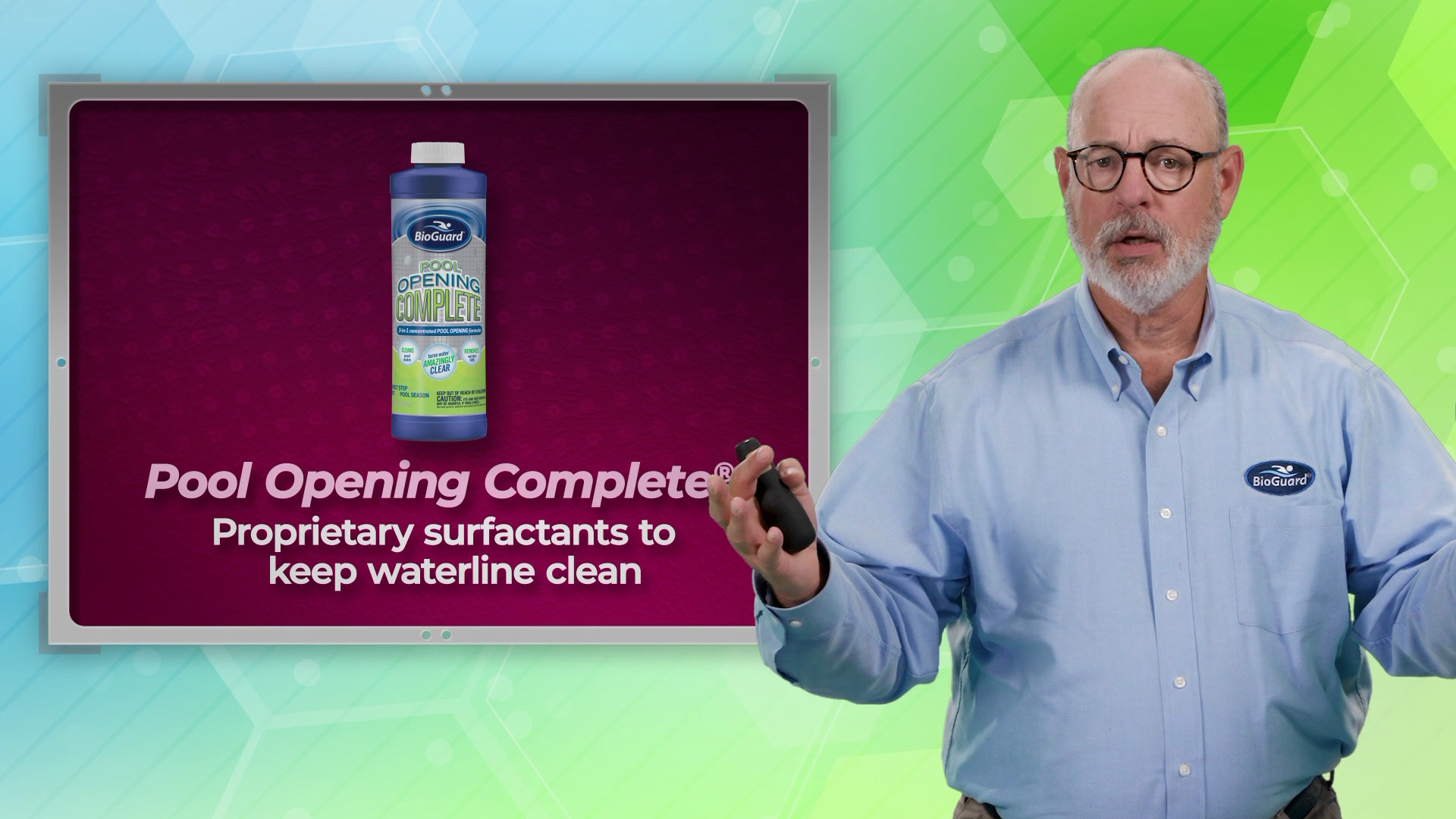 H2Know Virtual Academy Video Training Course
Motion graphics-heavy video editing with keying for educational course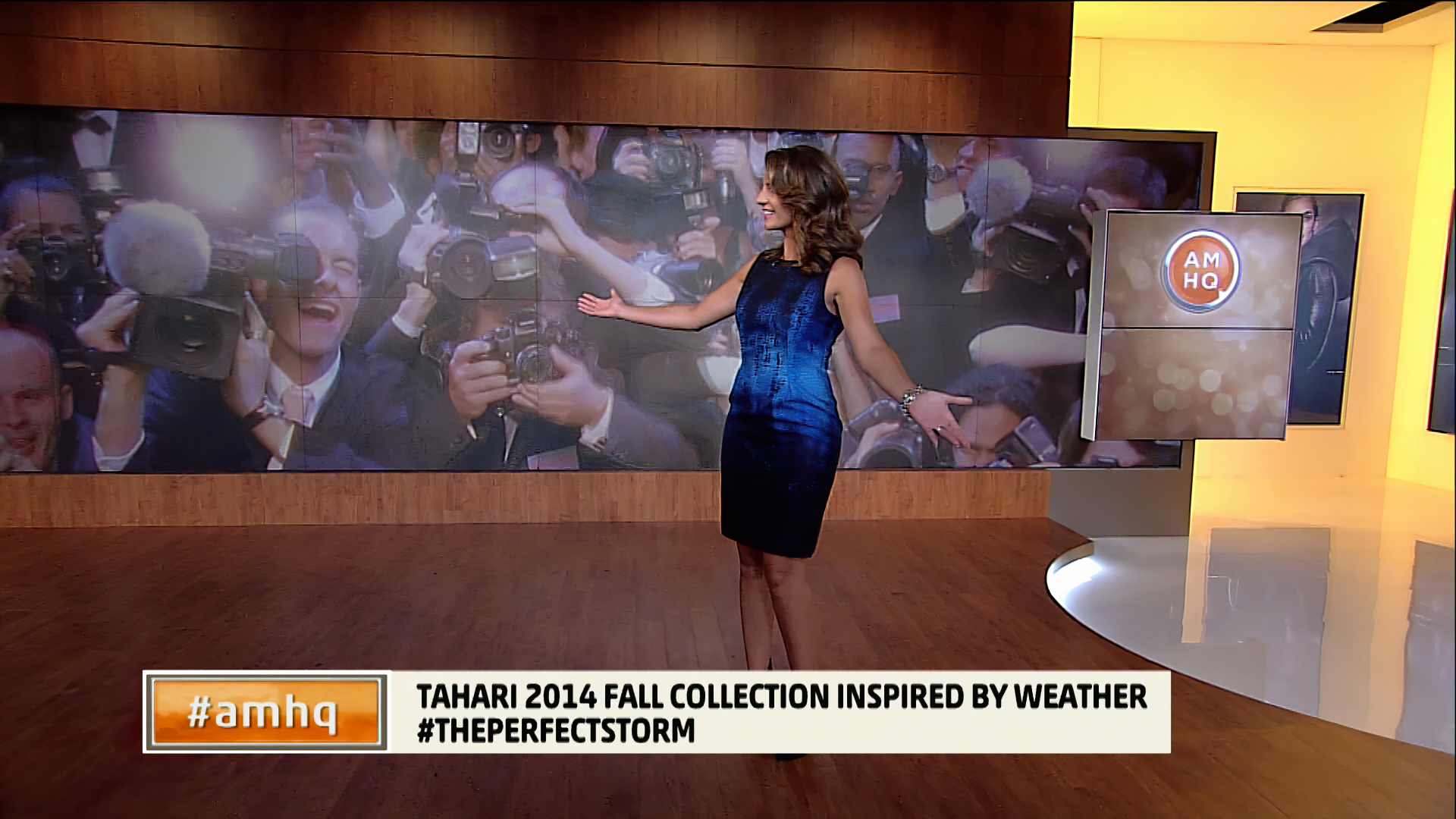 Weather Channel Set Videos
Rendered and real-time graphics for on-set news/info cable broadcasts.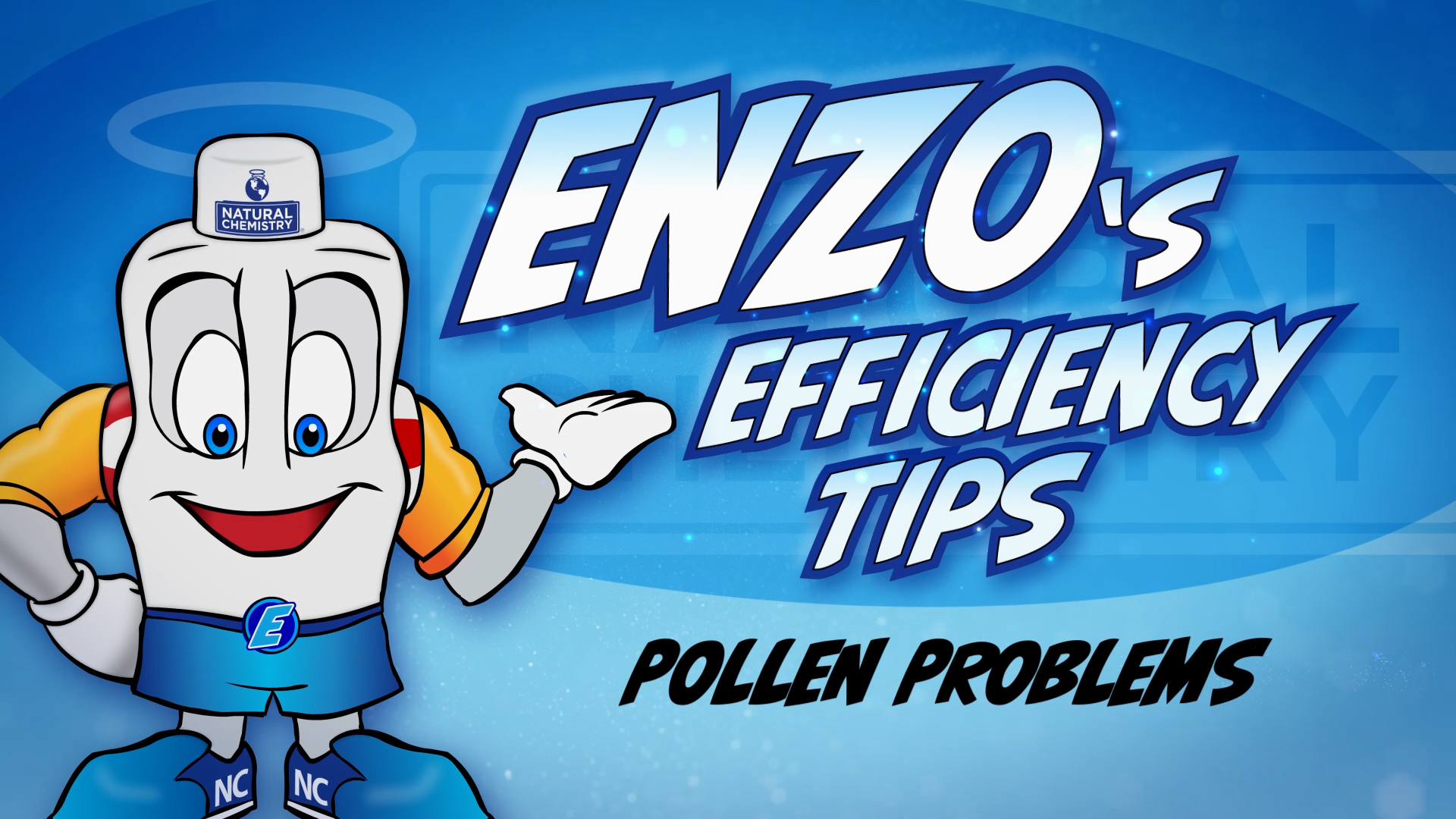 Mascot character design, animation, and motion graphics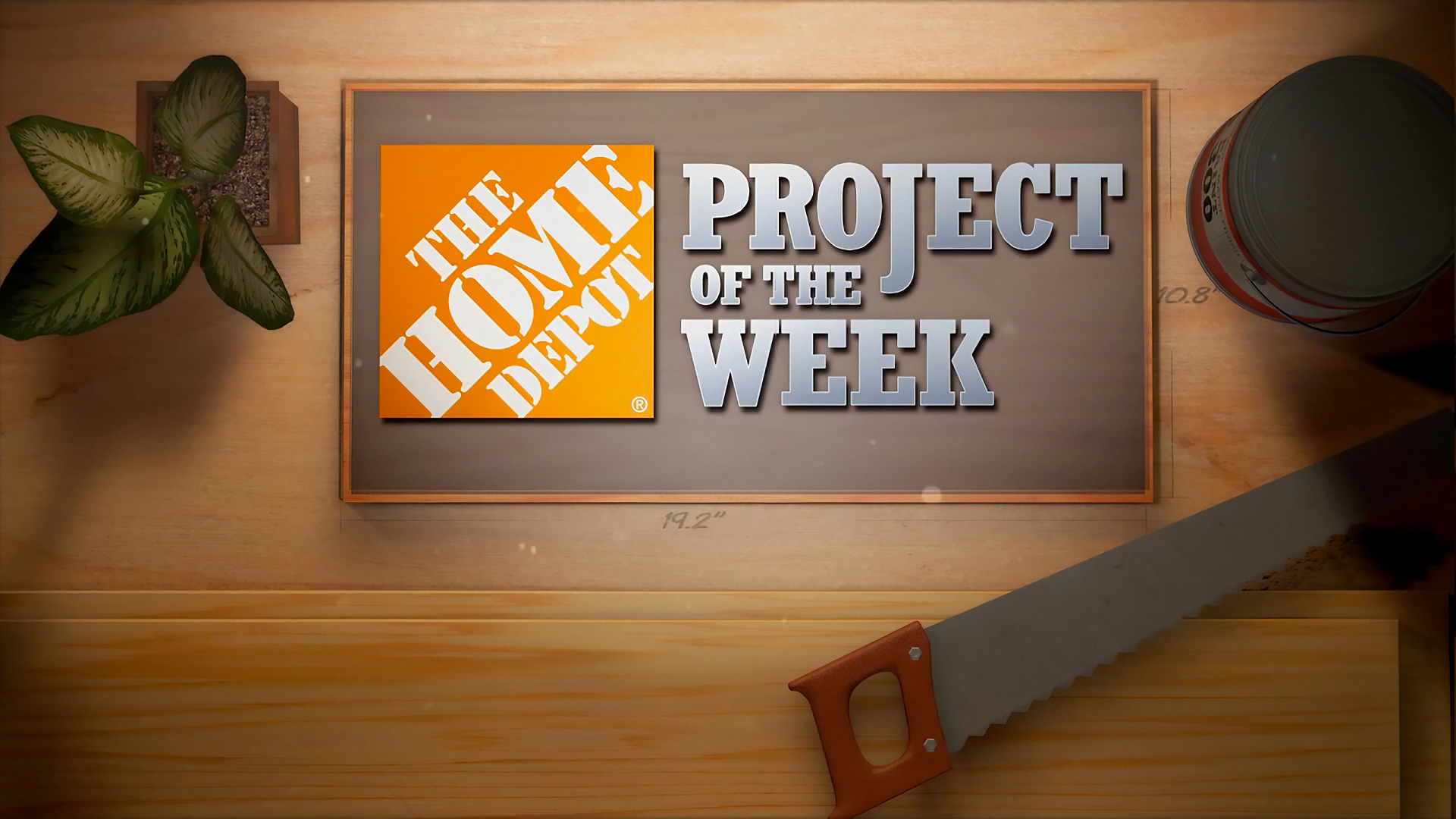 Weather Channel Broadcast Graphics
Motion graphics and animation for broadcast news/info cable television.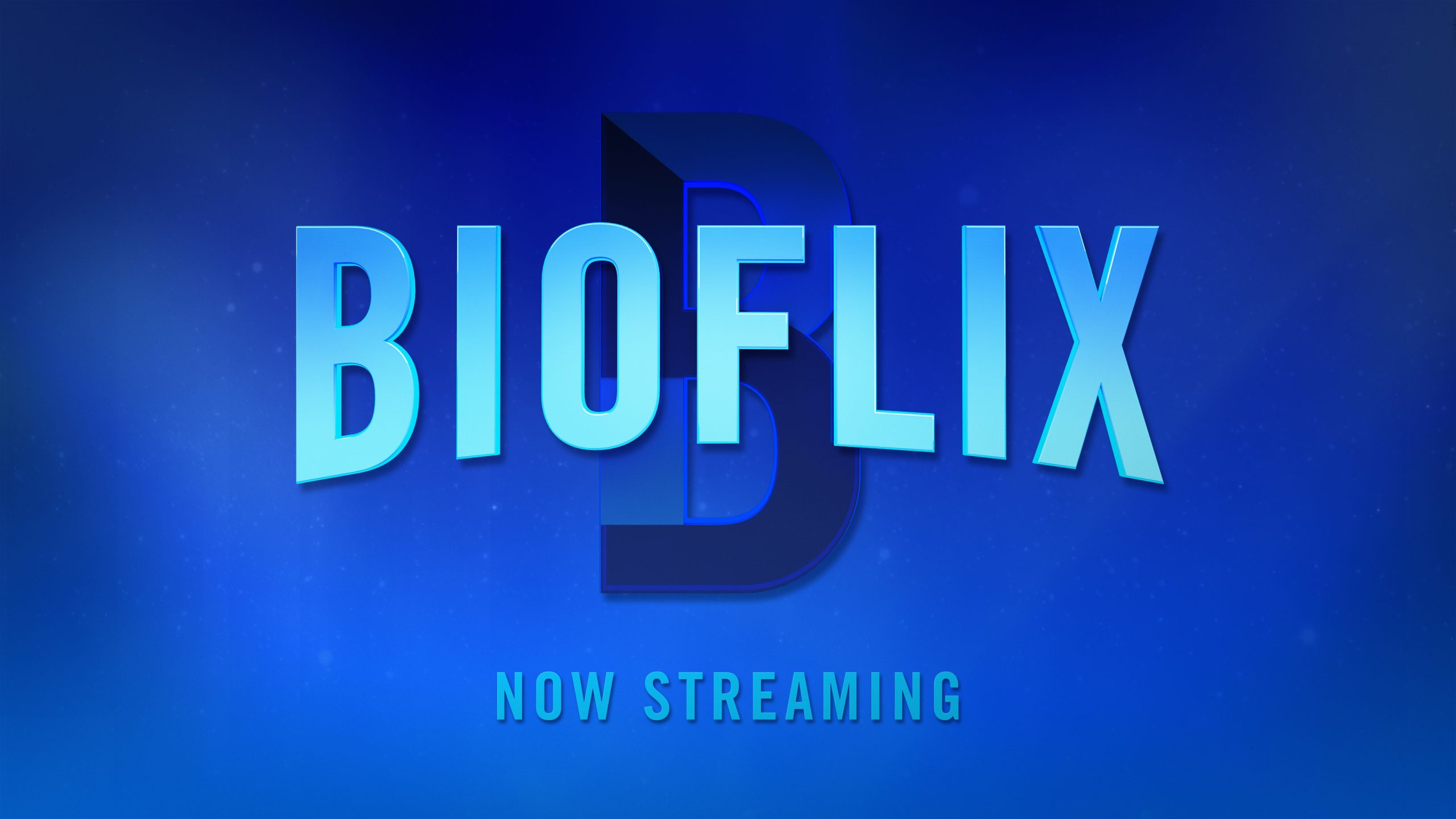 Motion graphics and video editing for corporate promotional piece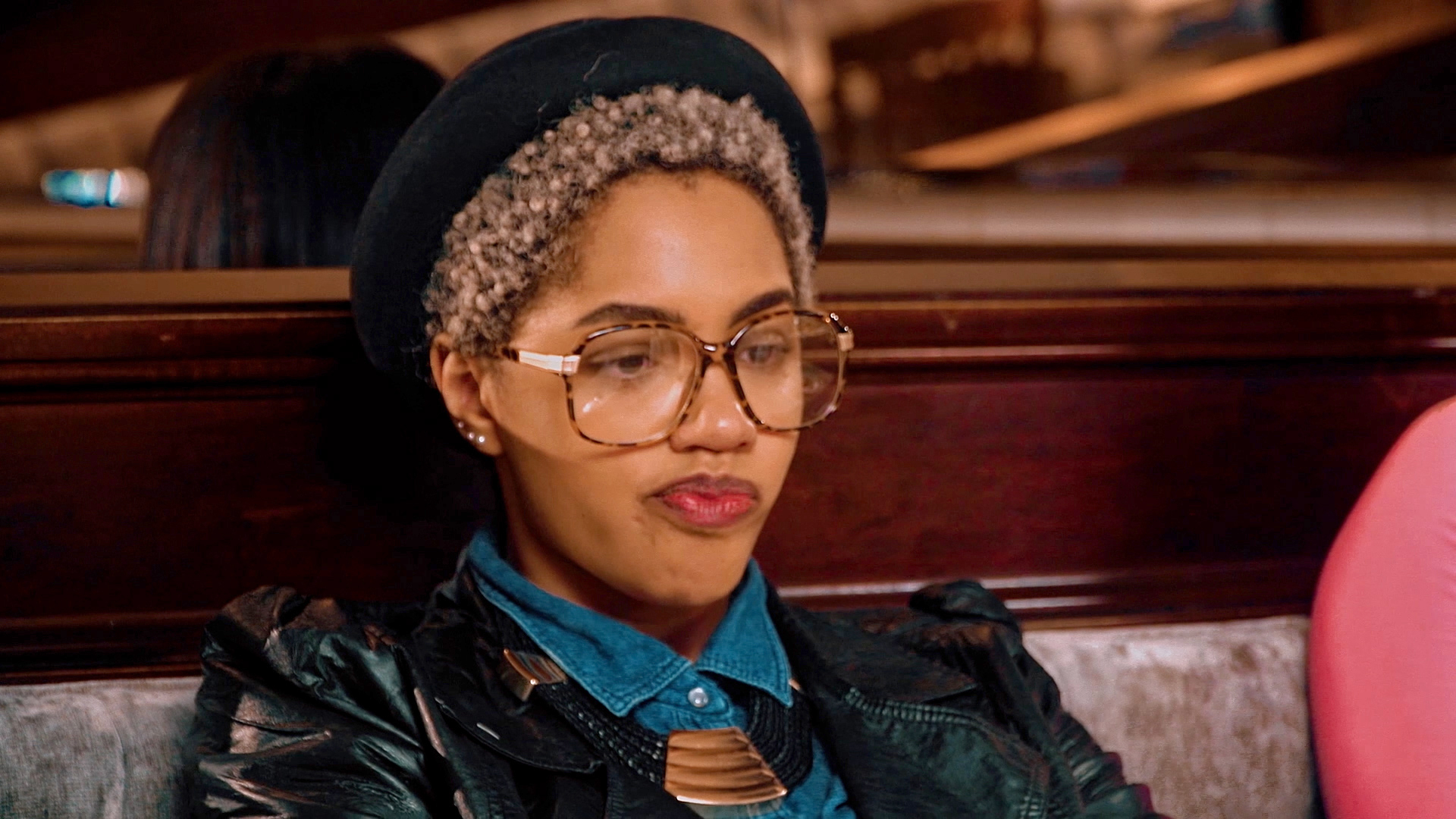 La Vie Magnifique de Charlie
Post-production, motion graphics, VFX, and sound work for independent feature film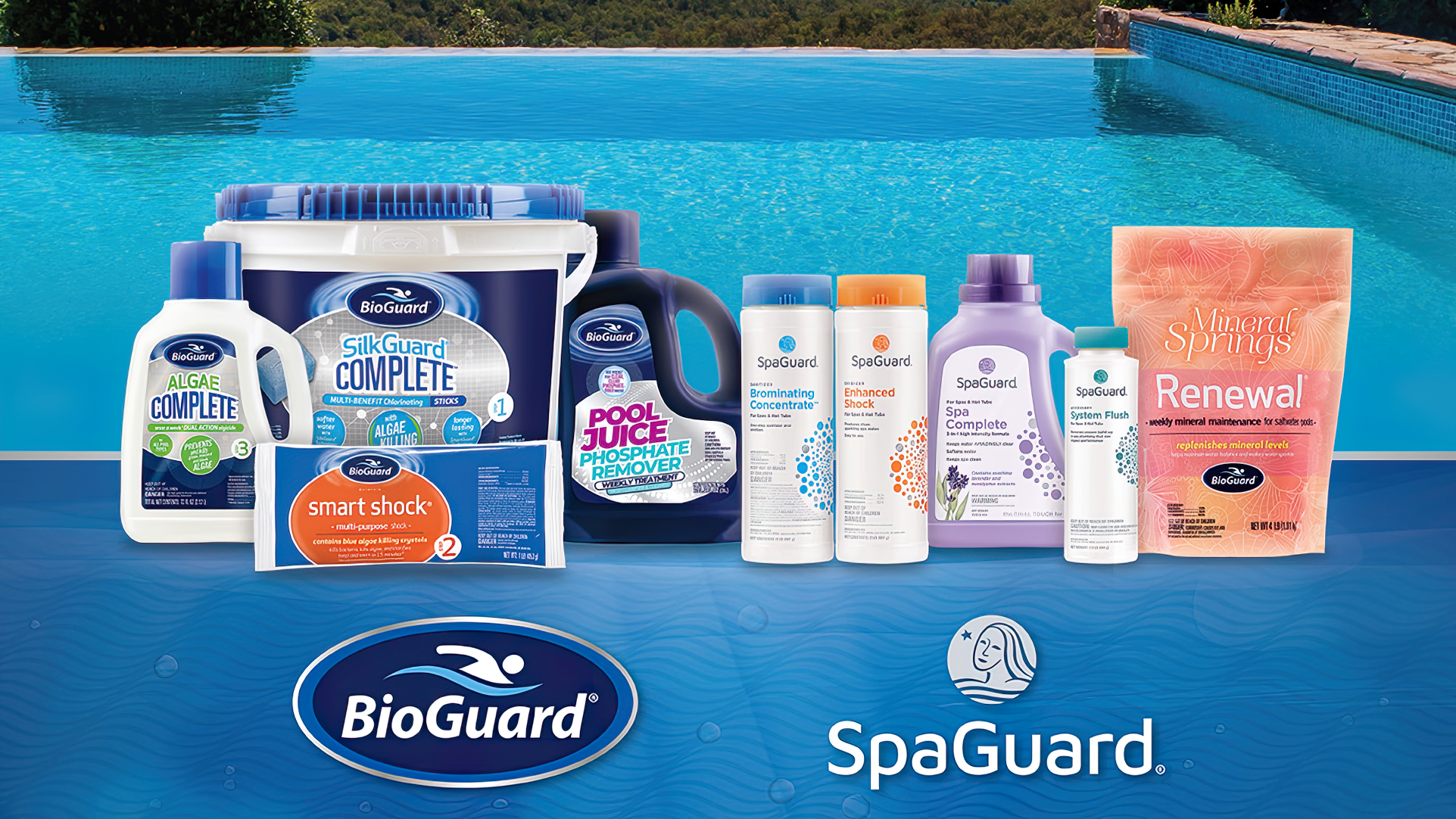 BioGuard/SpaGuard Product Catalog
Household products product catalog delivered in print and digital
My skill set includes a varied number of specializations in the video, audio, web, animation, and print mediums.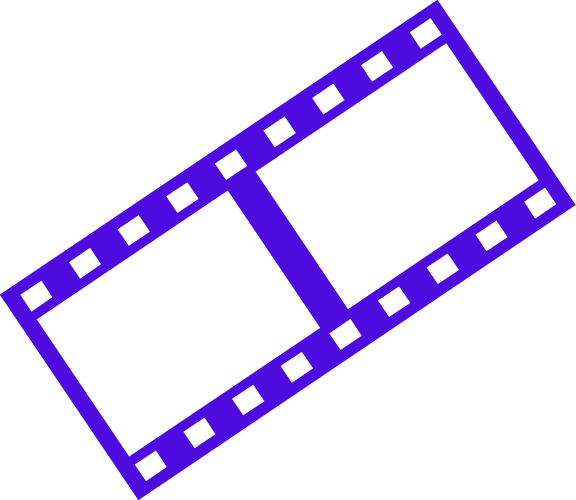 Motion Graphics & Animation
• Title sequences, animated explainers & charts, rendered & real-time broadcast design
• 2D digital character design & animation, storyboarding, art direction
• 3D character animation, digital product mock-ups, modeling & simulations
Software mastery: Adobe After Effects • Adobe Photoshop • Adobe Illustrator • Adobe Animate • Cinema 4D • Blender • ProCreate • VizRT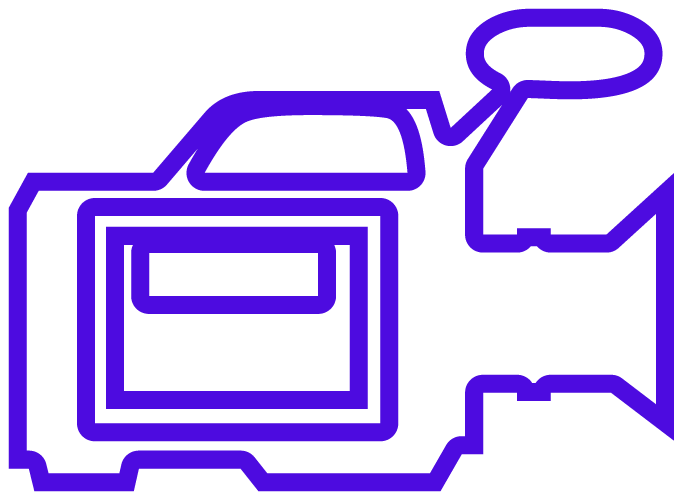 Video Editing/PostProduction
• Non-linear digital video editing, color correction, video restoration, conforming
• Multi-format video delivery, disc authoring
• Visual effects, keying, tracking & rotoscope
Software mastery: Adobe Premiere • DaVinci Resolve • Adobe Audition • Final Cut Pro • Logic Pro X • Izotope RX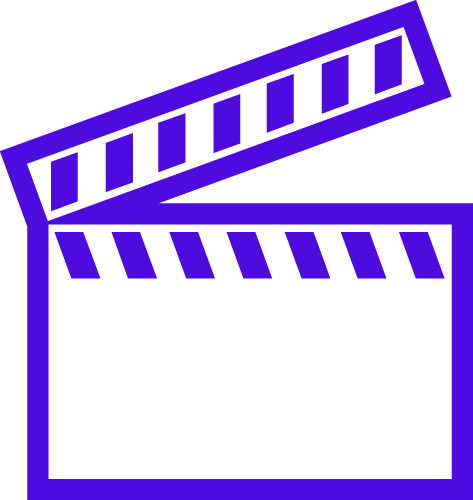 • Live and pre-recorded video production
• Scriptwriting, copywriting, storyboarding, pre-production
• Lighting, preparation, and execution of video and still photography
• On-set audio recording, microphone and recorder preparation and transfer
• Audio editing, mixing, and mastering for film and video
• Music production, mixing, and mastering
• Audio cleanup, mixing, mastering, and restoration for audio-only productions: narration, podcasts, etc
Software mastery: Adobe Audition • Logic Pro X • Izotope RX • Waves Audio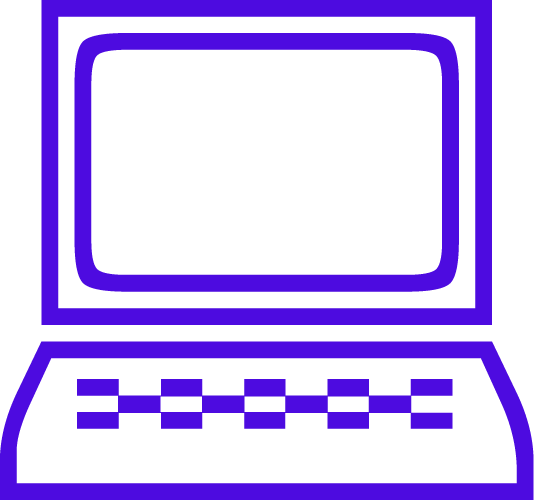 Web Design & Frontend Development
• Website UX mockup, design & execution
• Frontend development and website building via HTML & CSS, WordPress, cPanel
• Social media static and video marketing and targeted ad design, development, and execution
• Static and animated web banner & advertisement marketing design
Software mastery: Coda, WordPress, BBEdit, Adobe Dreamweaver, Adobe Photoshop, Adobe Illustrator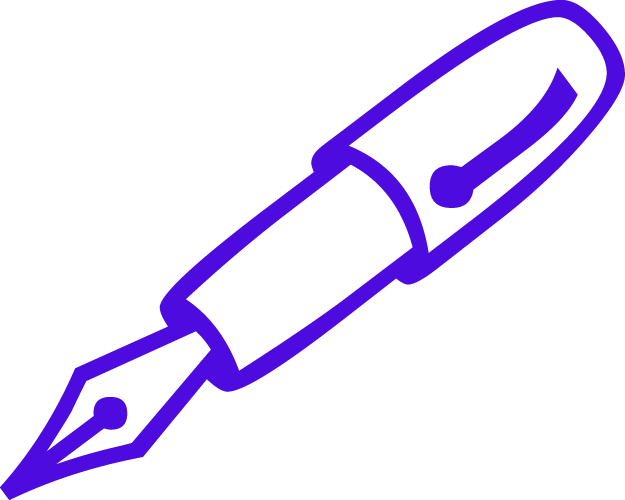 Print Design & Illustration
• Traditional print design for brochures, booklets, books, catalogs, sell sheets
• Large format print design for banners, posters, trade show displays
• CMYK and spot color pre-press and formatting
• Traditional and digital illustration and cartooning
Video Editing & Post-Production
I've been working in various fields and versions of multimedia design and production for many years. Examples of my past work experience are listed below.

Senior Multimedia Designer/Video Producer & Editor/Motion Designer
KIK Custom Products, BioLab Division
Lawrenceville, GA
• Development, execution, and delivery of videos, animations, digital layouts, and print layouts for advertising, product design, trade shows, corporate presentations and communications, and social media and web marketing
• Engaged, educated, and informed consumers and business partners through development and production of both short- and long-form marketing and instructional videos centered on pool/spa care and proper product usage
• Helped modernize training and education of dealers and retail employees through development and production of H2Know Virtual Academy training course, including art direction, videography and assistance, video editing and motion graphics
• Made video production more efficient and more capable by introducing new tools, educating colleagues on techniques, and revising and establishing production workflows
• Kept Clorox Pool & Spa brand fresh by serving as site webmaster and redesigning Clorox Spa product line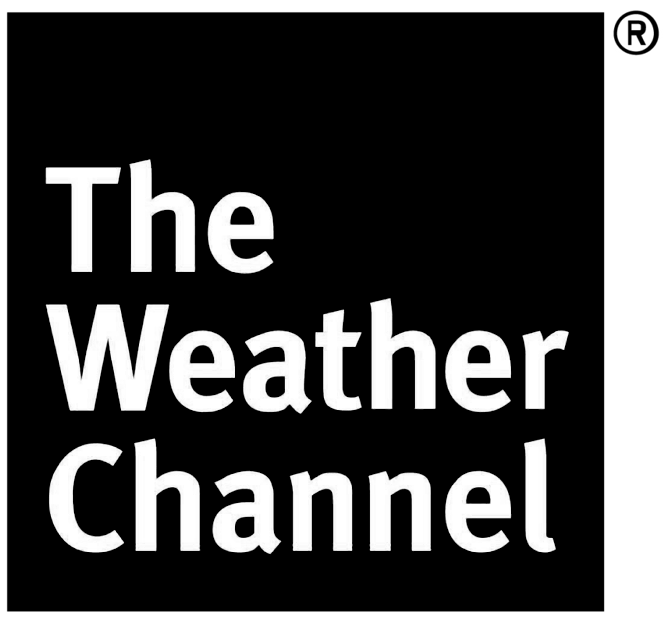 The Weather Channel/Weather Group
Atlanta, GA
• Developed and executed on-air daily graphics, show packaging, motion graphics, real-time VizRT graphics for live and pre-recorded broadcasts; solely responsible for about a year for all live graphics coverage
• Translated complex meteorological concepts into accessible, designed graphics packages and explainers using 2D and 3D animation and compositing to accompany on-air coverage
• Built and programmed VizRT graphics templates for producers and refined custom graphic delivery processes, allowing automation of repetitive processes
• Developed new ways to implement interactive advertising on weather.com main page to promote original programming on network
• Acknowledged for variety of knowledge and dedication to creating quality work
• Worked on award-winning TWC Android App campaign (Shorties Award: Bronze for In-App or Gaming Advertising)

Lockheed Martin TSI (formerly Universal Systems and Technology, Inc./UNITECH)
Orlando, FL

• Brought expertise in design, motion graphics, compositing, editing, and DVD authoring to assemble and deliver video presentations for corporate sales and trade shows
• Added value to computer-based training courses by providing high-end design and animation elements to course lessons
• Acknowledged for wide range of skills, and ability to produce quality work on short turnaround times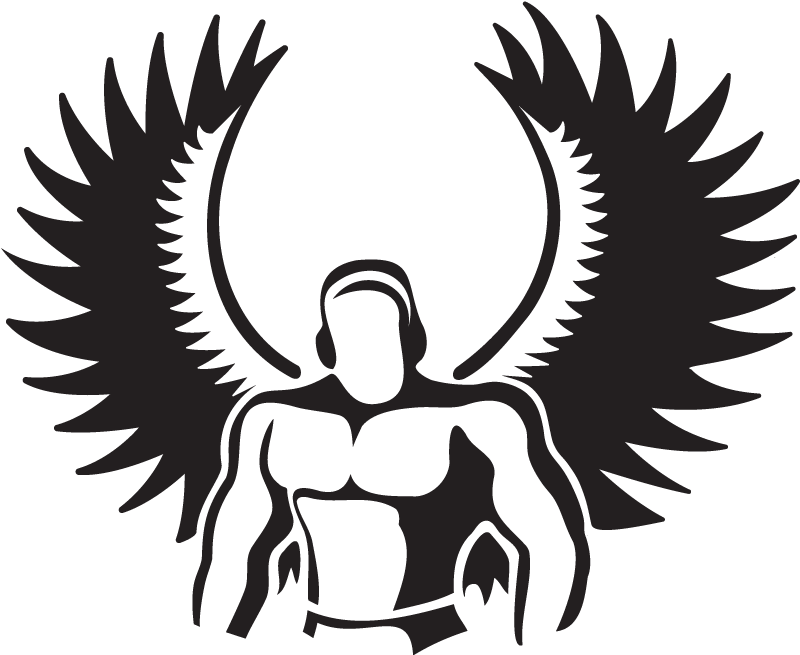 Freelance Multimedia Designer
• Provided professional packaging and delivery for independent film projects through full-service video and audio post-production, social media, and print marketing, including award-winning independent feature La Vie Magnifique de Charlie (Best Narrative Feature, 2017 Baltimore Int'l Black Film Festival)
• Provided services in design and motion graphics to help package and promote client products both in print form and online across video services and social media
• Part of award-winning SFX team for TV pilot Mr. Lockjaw (Best SFX, Macabre Faire Film Festival Winter 2016)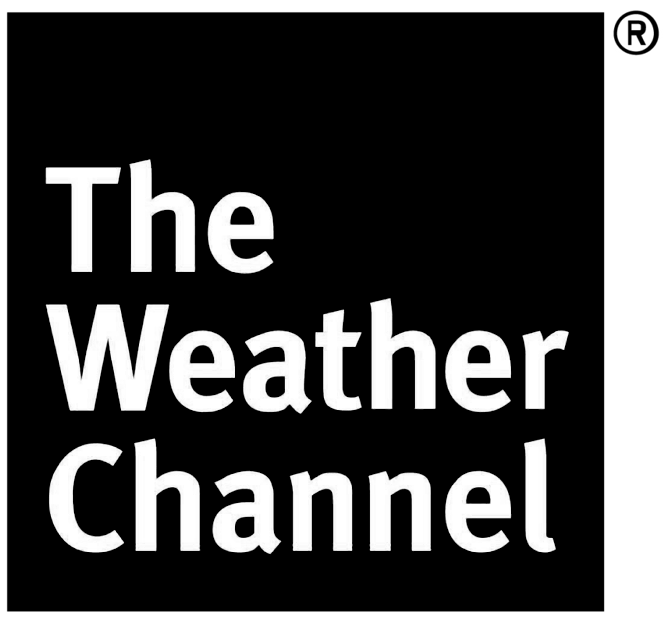 The Weather Channel/Weather Group
Atlanta, GA
• Helped create and maintain production and delivery processes for on-air daily graphics for live broadcast; solely responsible at some periods for all live graphics coverage
• Translated complex meteorological concepts into accessible, designed graphics packages and explainers using 2D and 3D animation and compositing to accompany on-air coverage
• Built and programmed VizRT templates for producers, allowing automation of repetitive processes
• Developed new ways to implement interactive design on weather.com main page to promote original programming on network
• Acknowledged for variety of knowledge and dedication to creating quality work
• Worked on award-winning TWC Android App campaign (Shorties Award: Bronze for In-App or Gaming Advertising)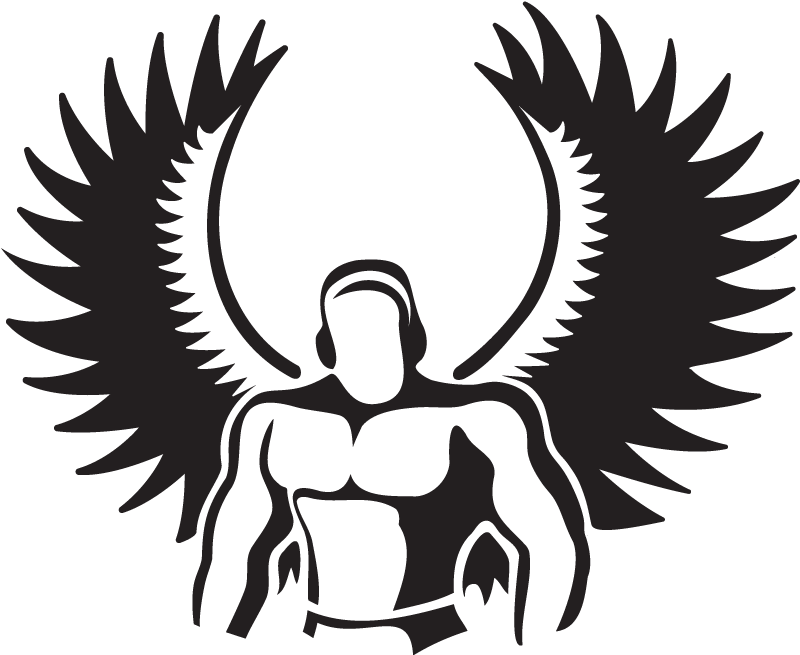 Freelance Multimedia Designer
• Facilitated film projects through full-service post-production (editing, color timing/correction, sound mix, delivery formats), providing special effects, web and social media design work, and print artwork
• Provided services in design and motion graphics to help package and promote client products both in print form and online across video services and social media
• Part of award-winning SFX team for TV pilot Mr. Lockjaw (Best SFX, Macabre Faire Film Festival Winter 2016)
• Color-correction, sound design, sound and music mixing, editing work, and print/web promotional and marketing designs for award-winning independent feature La Vie Magnifique de Charlie (Best Narrative Feature, 2017 Baltimore Int'l Black Film Festival)
• Digital Marketing Associate
University of Central Florida
• Bachelor of Arts Degree in Digital Media
• GPA: 3.79 out of 4.0; Graduated Cum Laude
• Advanced training course for the development of real-time broadcast graphics in VizRT systems and setups

• VizGuru Certification
• Engineering Track
• Valedictorian of the Class of 2000